Weekly meals, the Dhaniya's way

Weekly Dishes
We change our dishes each week. No boring Repetition!

Order online
From the comfort of your home, click and order.

WE SHOP & COOK
Source Fresh Produce & Cooked With Care.

Freshness Delivered
Reduce Kitchen Time & Maximize Family Time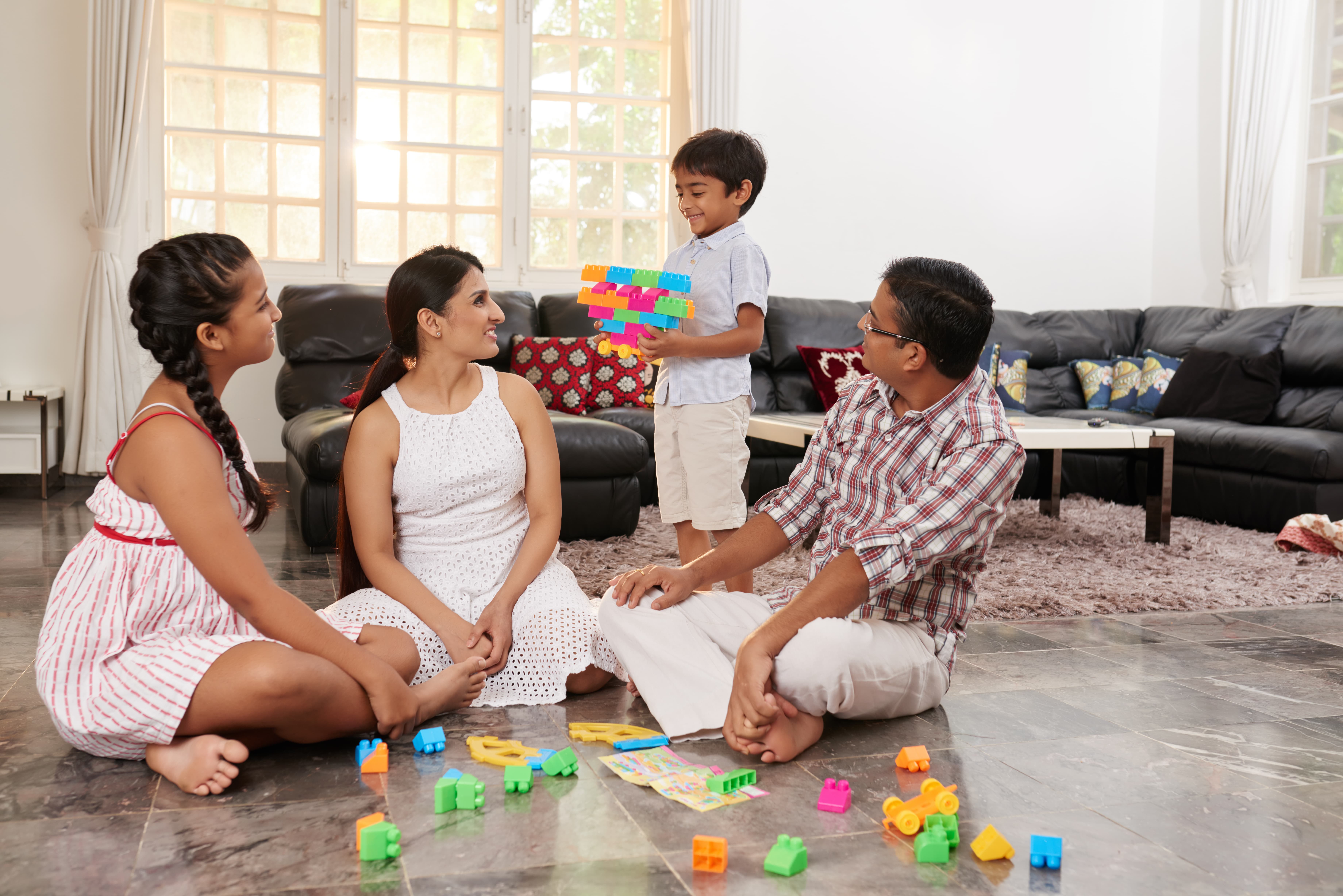 What Changed
Missing family support
Unhealthy restaurant foods
Organized social life
Daily maid is lost
Our Promise
Balanced nutrition
Natural fresh ingredients
No preservatives & colors
Variety of home flavors
Your Benefits
Healthy family life
20 Minute workout
Nurture smart kids
Early to bed & early to rise
We Sell Time and Health
Throw the guilt away of ordering outside food. Because now you can trust us with ensuring the same care a mother dedicates to her family.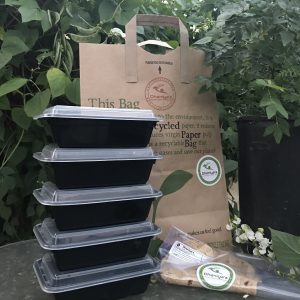 Estimate 1
2 Everyday Curries
2 Special Curries
4 paratha
20 chapathi
Serves 2 Adults for 5 Meals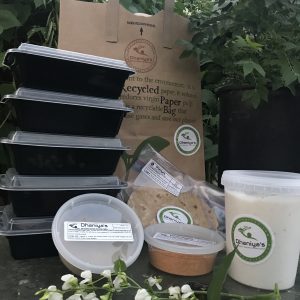 Estimate 2
3 Everyday Curries
2 Special Curries
8 paratha
20 chapathi
1 Batter
1 Chutney
Serves 2 Adults + 2 Kids for 5 Meals
Free Delivery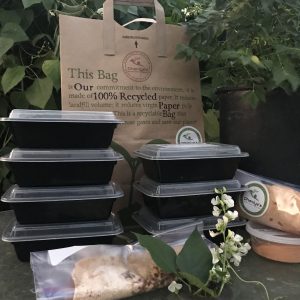 Estimate 3
Host a mini party
3 Everyday Curries
3 Special Curries
12 paratha
20 chapathi
1 Chutney
1 Rice
1 Dessert
Serves 10 people/1 Meal
Free Delivery