What Changed ?
Want to enjoy the American life style with so many things to do around, but not have enough time to enjoy them while you should?
Back home we had the luxury of parents and grandparents to help raise a family, with that missing hand today we end up compromising the daily values of life. We try to balance and choose with unhealthy restaurant food, frozen food, ready to eat preservatives filled packets or cook several meals a day, staying busy and compromise on a healthy life style and progressing career.
Our team at Dhaniya's is found on the values to bring the planning, shopping, cooking and clean chores of your life to a healthy balance without compromising nutrition, while enjoying the wide range of flavors from every corner of India at your table. This will eliminate the need for a personal cook which comes with its own hassles while you still get home style food.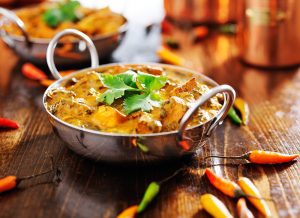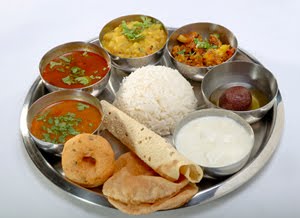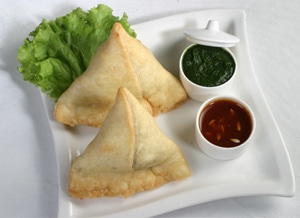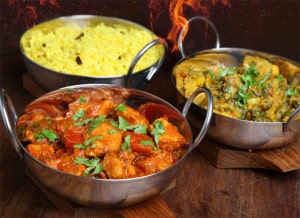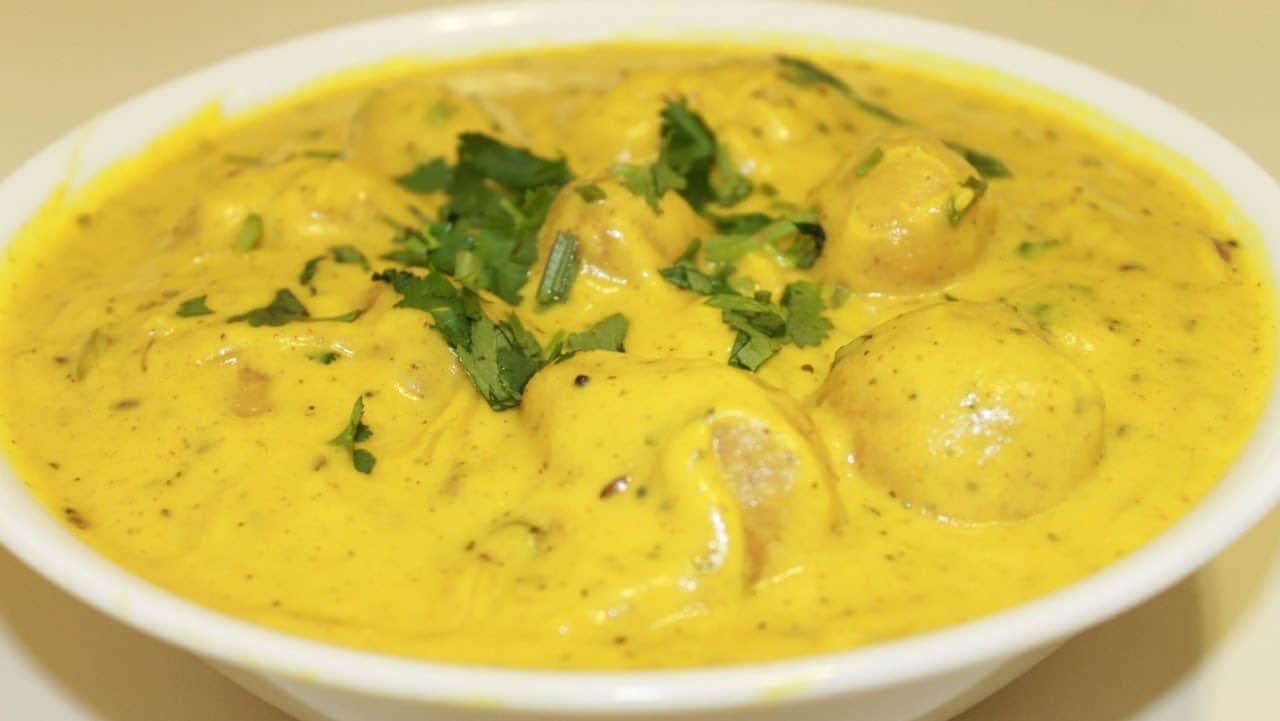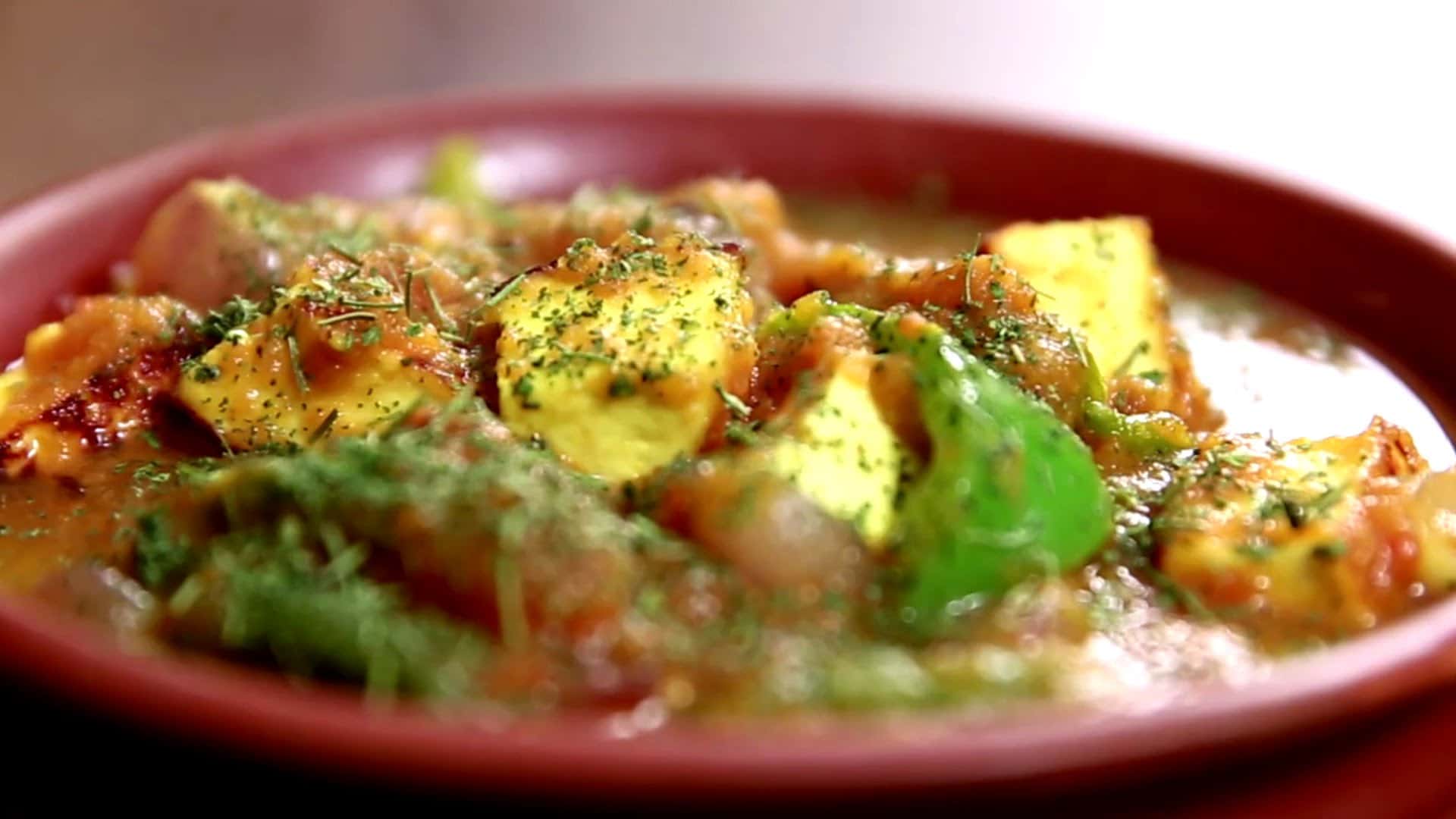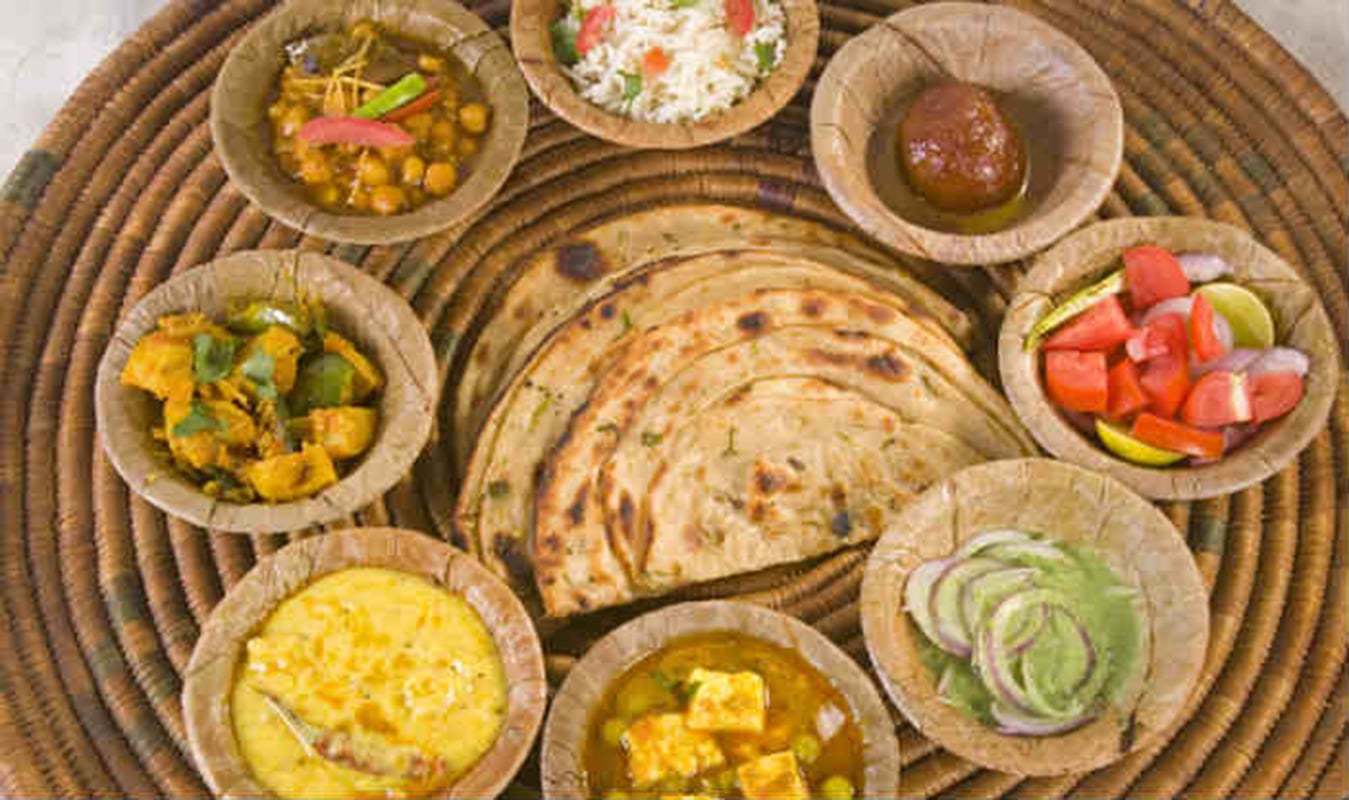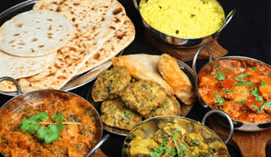 The Dhaniyas Way !!!
With combining efficiencies and economies, we plan to make it affordable, while spend the extra dollars at quality fresh ingredients and making it convenient by delivering to your table. We are partnering with local grower and quality suppliers to directly source fresh produce when possible. Imagine the opportunities in life when you save 10+ hours of kitchen Chores a week.
Think of us as your personal cook, tell us what you want to see improved and we will ensure your feedback is baked into our process and improved week over week. With your support we can grow the Dhaniya's community and soon see more options and services that will support our Mission, in keeping your family healthy and wealthy.
WE SELL TIME AND HEALTH
Throw the guilt away of ordering outside food. Because now you can trust us with ensuring the same care a mother dedicates to her family.
Order Online 24/7
You're welcomed anytime, at any hour. We're always ready for you.
Free Delivery
We deliver on Sunday between 8 and 1 pm.
Nutritious Meals
Fresh and NO harmful ingredients
Mother's Recipes
Curated from authentic family traditions
Gift Dhaniyas
Gifting for special occasions, kids in college, baby shower, anniversary, soon to be mom's, recent moms, parents or a friend. Pamper them with a gift that can put a smile for the entire week.
Yes, if you have someone special in our delivery zone, you can place an order from anywhere in the world with a credit card or Paypal account and we will deliver with a personalized message on a printed photo memory card of your choice.
All you need is their delivery address and making sure they are in town to accept the delivery on a Sunday between 8am and 1 pm.
Also if we receive multiple order for the same address, we will make sure its delivered in consecutive weeks and not all at once unless specifically requested. If you have questions just contact us.