Plan your meals to fit your needs

Visit www.Dhaniyas.com 24/7 to browse the next three week menu. Go to order now page and Build a package that best suits your needs from the 4 sections (curries, essentials, Meals, or catering) to make your week stress free.

Make a selection to satisfy your taste buds
Dhaniya's will carefully select a range of delicious curries and essentials for each week. You can customize your own from A La Carte menu to suit your needs.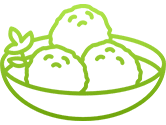 Yes, we do have cut off times...
Ordering for the Sunday delivery (Between 7:30 am & 1 pm) starts on Sunday morning and closes on Thursday at 11:59 PM. This gives us time to shop fresh produce and get the prep work started to cook your weeks nutritious menu. Visit the FAQ page for the many questions in your mind.

Home style food delivered to your table

All of your meals and essentials like batter will be freshly prepared Saturday Evening and cooled before packing with no preservatives. The boxes are delivered to your home Sunday between 7:30 am and 1 PM. You have to be home to refrigerate it immediately or please leave a cooler box outside the door and we will add the Ice. Visit FAQ page for other options.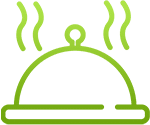 Heat, Eat & Enjoy

Heat on a stove top or in our containers that are microwave safe. Add some water for consistency and salt to preference. Our promise, values and integrity will remain true, if you are unsatisfied for any reason contact us immediately with your honest feedback and we will make it right to your satisfaction.
"Amazing food and experience. The food was, as per usual, absolutely delicious!" -- by Madhu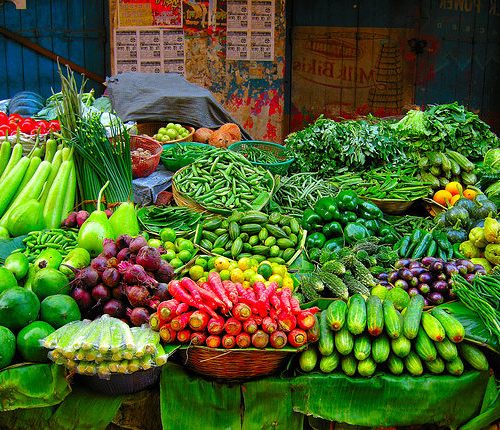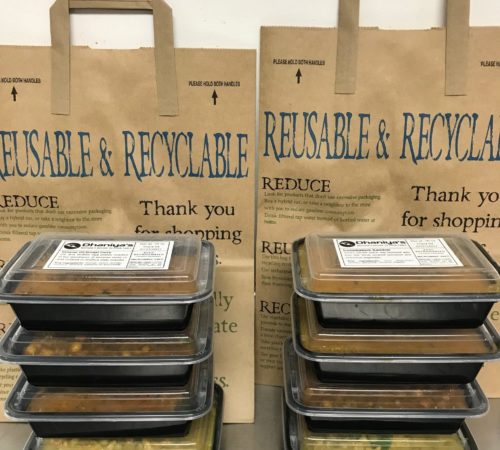 Why Choose Us ?
Does the question, "What's for dinner?" or "What do you want me to cook?" keep buzzing at your home? At the same time you don't want to eat restaurant food everyday either, with all the heavy flavors and fats that our bodies can't take very long?
The solution is Dhaniyas, home style food with all-natural, whole and fresh ingredients with no artificial colors or preservatives that you can eat everyday all year long.
We are dedicated to helping you stay healthy by creating time for your busy bodies.